Updates
January 2018:
Train schedule is now open for anyone who is planning to take the train from Paris to Amboise. https://www.oui.sncf/propositi...
Anyone joining us for the week after the wedding in the south of France ***Change of Plans *** night trains no longer run, so we have opted to take a cheap easyjet flight from Pairs Orly to Nice on Sunday May, 20th, the day after the wedding. We are booked on the 9:30pm (21:30) flight because we need a full day in Amboise for wedding wrap up, but they have earlier flights available that are cheaper (like 35 euros). https://www.easyjet.com/en/buy... They charge a service fee per transaction, so the more tickets you buy together, the cheaper it will be for all.

****
More Hotel Options and Increased Availability at existing hotels! I have added Au Charme Rabelaisien to our accommodations listings. Also, le Clos d'Amboise and le Blason have new room availability (they were previously booked solid).
10/15/2017 : The Save the Dates will be going out to our guests soon!

5/26/2017: Wedding Date has been set for May 19th, 2018

**During The Wedding Weekend, This Site will be Updated Regularly**

We want your requests!
This may be our wedding, but this is also your vacation! Let's make it memorable. Please let us know your favorite drinks and the songs that will keep you dancing until 2 a.m., so we can ensure the bar is well-stocked and the music is pumping!
Use the guestbook or notes section after submitting your rsvp, or if all else fails, email us!
renee.abroad@gmail.com
mabathon@gmail.com
Our Story
Renee's Story: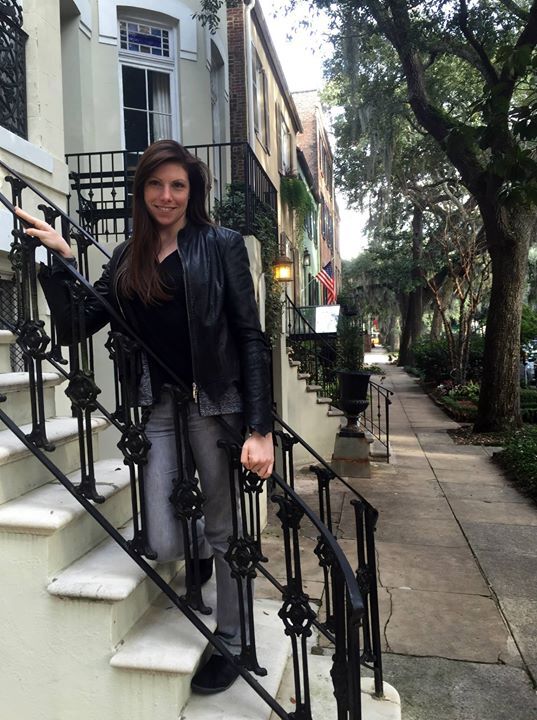 Why Chenonceau?
Part of me will always remain in France, and so there we shall be wed so that Michael may receive my heart in its entirety. Chenonceau's modest size and enchanting position, stretched across the Cher River, makes it the most elegant, charming and romantic castle in all of France.
I fell in love with Chenonceau during my first trip to France with my high school, in 2002. As we strolled down the tree-lined grand allée, I remember vowing to my classmates that I would get married there one day! Little did I know that those words would ring true; until recently I hadn't even given this fantasy a second thought.
Fifteen years later, my prince charming swept me off my feet with a surprise proposal of epic proportion. Our mutual passion for travel naturally inspired a destination wedding. Initially we explored Caribbean destinations, but I knew in my heart, a beach setting wasn't for me. The realization of what I didn't want, triggered the memory of Chenonceau and set the course for our upcoming nuptials.
I excitedly recounted the story to Mike, and (half-jokingly) proposed the castle for our wedding. I held my breath as Michael's eyes devoured the photographs. To my surprise, he exclaimed, "I love it; Let's do it! Let's get married in a castle in France!". I couldn't believe it; I suppose fairy tales really do come true! Clearly, Michael and I –and Chenonceau were meant to be. The rest –is soon to be history.
Michael's Story: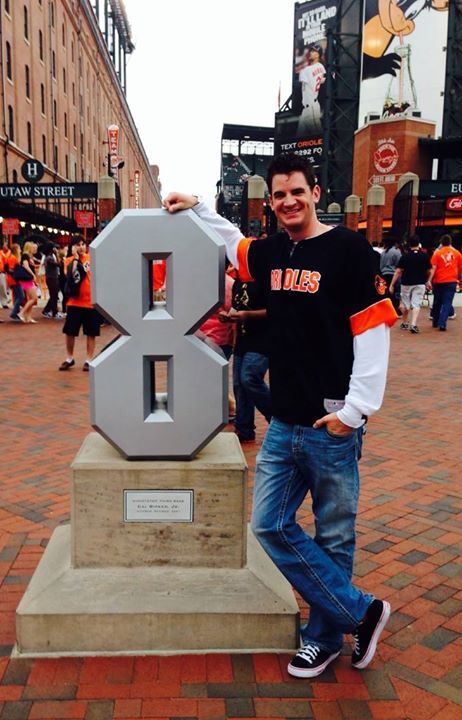 An appetite for travel led me near the waterfront locale of Fells Point, a historic corner of Baltimore, Maryland. It was here on April 25th, 2014, I had an impromptu lunch date scheduled with Renee at a downtown Fells Point restaurant called Woody's. I remembering getting there early and sat at a table overlooking the entrance. My attention was instantly diverted to a beautiful woman riding down the cobble road on a pretty pink Schwinn bicycle. I'll never forget that first time I laid eyes on her and haven't took them off since.
That lunch date turned into a life changing event. As luck would have it, the sudden rain showers had cancelled her volleyball game, thus allowing our date to extend into the evening, finally ending with late night pizza in the park. The next day, Renee accepted my invitation to accompany me to my 10-year college reunion. I thought for sure she'd never say yes to that, after having just concluded the longest first date of my life, however she was up for the adventure and she said yes.
The next few months were filled with the most amazing experiences and epic adventures. It was clear, she was the one. On July 17, 2015, Renee accepted my elaborate marriage proposal at the same place where we first met. When Renee pitched the idea of a castle wedding in France...how could I not say yes.
Our Second Date ~ April 26, 2014